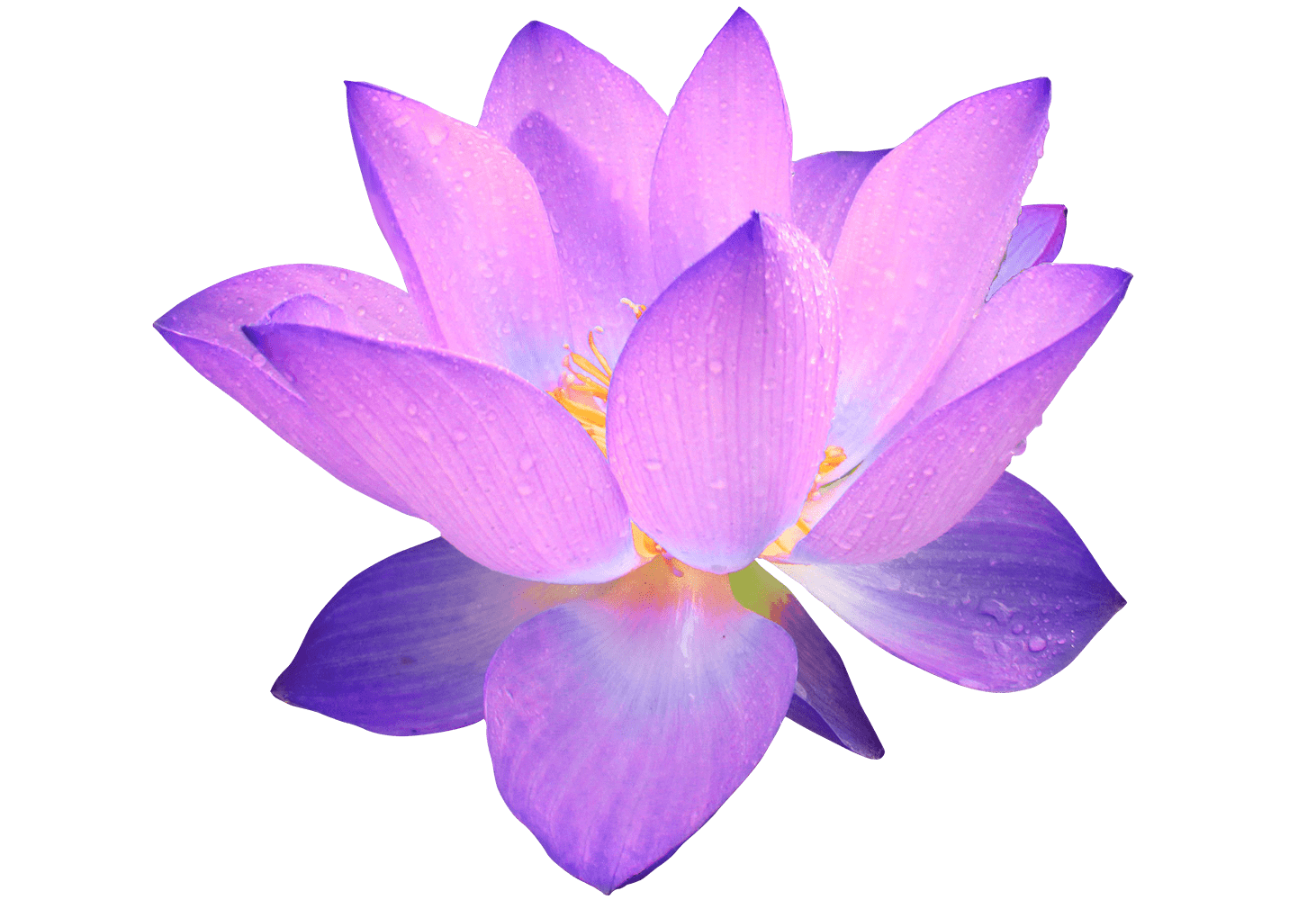 I would like to offer my assistance in helping you manage the stresses in your life through relaxing alternative therapies treatments, or intuitive counseling sessions. I would also like to offer to teach you self empowering tools to help you live a more joyful life.
Like Attracts Like. Life is full of stress factors, how you deal with them, how you balance the busyness of life with relaxing moments will reflect in every aspect of your life.

A Psychic Reading can assist you in making challenging decisions, as a clairvoyant I can look at what is coming into your life and help you welcome it or change it. The counsel of a trusted friend can make even the most challenging decisions easier.
Receiving treatments from someone is very powerful, but learning to manage the stresses of your life empowers you and allows you to live a healthier life.

Learning to give yourself or your loved ones a Reiki treatment is as simple as taking a one day class. Developing your intuition which as Edgar Cayce said is " The voice of your soul", will allow you to develop your creativity and connect with others with more ease.

There are a lot of discussions about health care, what if you could live a fun, happy and healthy life by simply incorporating alternative therapies into day to day activities.
Readings
Murielle connects to you through your energy, energy field. Through your name , your voice, your hand , Murielle is able to see and feel what is going on in your life and what is on it's way to you in the future. Edgar Cayce said that everything in a reading is in the realm of possibilities. I believe he meant that anything that is coming into your life can be changed if you are wanting something different.
Should you decide that what is coming into your life is different from what you want , Murielle can coach you into changing your vibration, energy field vibration to one that will attract what it is you desire. Through changing your focus and your beliefs, beliefs are simply thoughts that you think over and over again, you can alter your vibration and attract what you desire.
Readings last anywhere from 20 minutes to over an hour depending on your needs and questions.
Please note that specific questions will bring specific answers. Prepare for your reading by looking at your life , what is working what is not and what changes you would like to see.
I look forward to reading for you. Have a great day.